Our Story -
We Are Majulah is a social movement that focuses on growing a fundamental common space with the word 'Majulah' through community & identity building initiatives.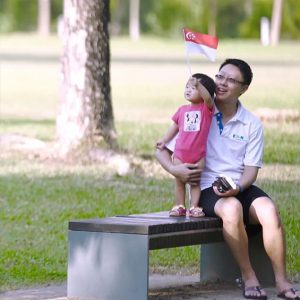 OUR MISSION
We strive to build an attitude of positivity and resilience that help define us as Singaporeans in an ever-changing world. Through our networks, on-ground initiatives and creative capabilities, we endeavor to effect positive change in the Singaporean society.
Courage, Compassion, Ownership
We are Majulah is rooted by three principles. Courage, compassion and ownership.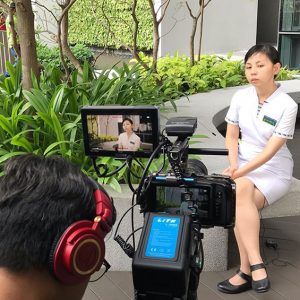 OUR BEGINNINGS
We started off with and still provide bespoke video production, animation and creative services. Aptly enough our creative agency is called Storyteller productions.
Being Singaporean, we wanted to use our media, video and production capabilities to discover and share the meaning of our national identity which remains a never ending task.
Changing The World One Story At A Time
For details on corporate work click
here
.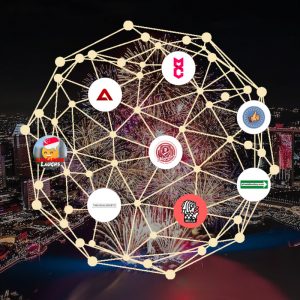 LOOKING AHEAD
We're always looking for the next inspiring story to tell, message to share and community spirit to grow be it digitally or on the ground. We're constantly growing our network to be able to reach a wider audience to share the good feels, constantly moving forward. If you have a message you'd like to share or just want to be part of something positive just give us a shout.
Onward Singapore
Portfolio -
Just a little preview of the kind of work we do here at We Are Majulah utilisiling our creative and production capabilities peppered with a little passion.
All
Animation
Campaign
Video